BEST FISH & CHIPS – IRELAND
YesChef Irish Takeaway Awards 2019
IRISH TAKEAWAY OF THE YEAR
YesChef Irish Takeaway Awards 2019
BEST FISH & CHIPS – LEINSTER
YesChef Irish Takeaway Awards 2019
TAKEAWAY OF THE YEAR
South East Radio Customer Excellence Awards 2019
Best Fish N' Chips Establishment
The Food Awards 2019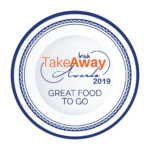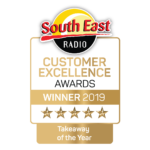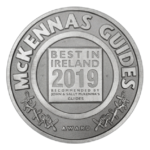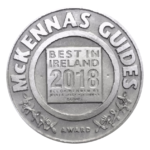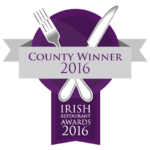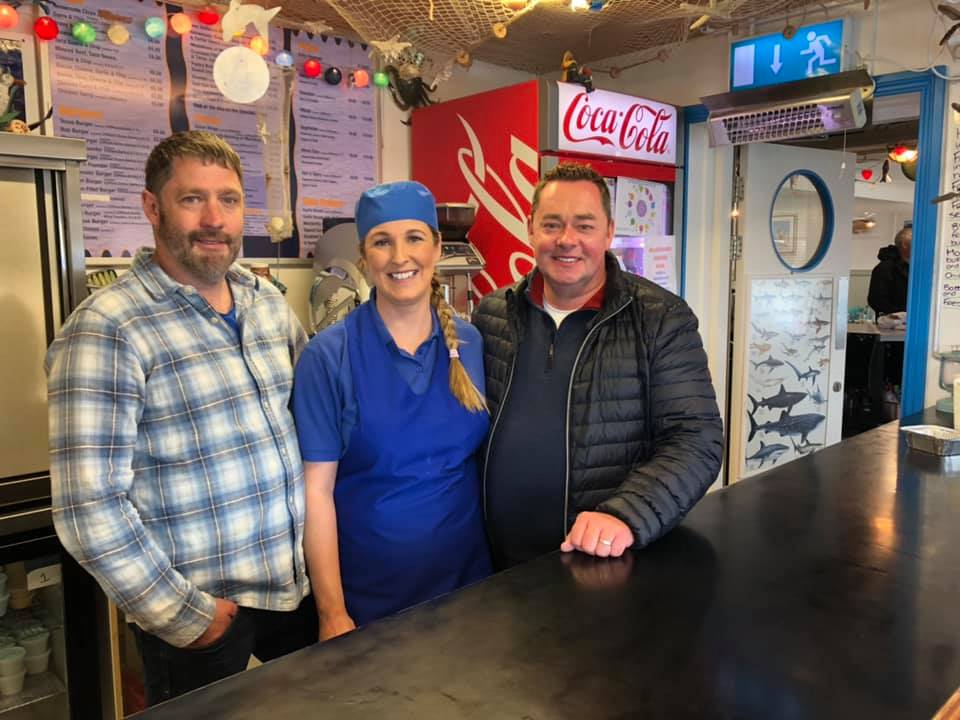 NEVEN'S IRISH SEAFOOD TRAILS
We were absolutely thrilled to have been featured on Neven's Irish Seafood Trails 2020, Episode 5: Wexford. We had a lovely day chatting about our fish-filled menu and cooking our award winning beer battered haddock and chips! If you haven't seen the episode, you can check it out on RTE Player.
A taste of Wexford: Ireland's emerging culinary destination
nationalgeographic.co.uk
"Kilmore Quay is a byword for pristine seafood in Ireland, so see it as going straight to the source"
Here's why the Saltee Chipper is a Wexford takeaway institution
dailyedge.ie
"If there is one takeaway in the whole of county Wexford that gets talked about more than any other, it's The Saltee Chipper in Kilmore Quay.
National fish & Chips Day: 17 chippers in Ireland you MUST visit before you die
irishmirror.ie
"This fish is as fresh as you can get it – picked up from boats just 20 feet away, and with queues out the door, this Wexford hotspot deserves its amazing reputation."
The 23 Best Places in Ireland to have Fish & Chips Before You Die
irelandbeforeyoudie.com
"This place in Wexford will have you droolling! The food is so bloody good"
"Fish & Chip Takeaway of the Year"- The Little Saltee Chipper
wexfordtoday.com
"Both a chipper and restaurant, it serves a wide homemade selection of fresh fish and chips alongside a traditional takeaway menu"
The 5 best hikes in County Wexford
irelandbeforeyoudie.com
"After your successful hike, why not reward yourself with some fish and chips from the famous Saltee Chipper in Kilmore Quay, commonly known as being one of the best chippers in Ireland."